Course Communications
---
---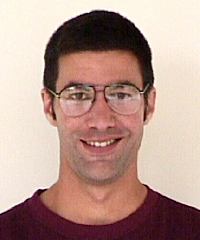 Contact Professor Blake
email: blake@chem.iupui.edu
phone: 274-6856
or stop by LD326M

---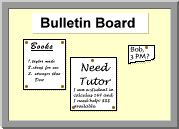 If you would like to contact other students, you can go to the course Bulletin Board, which will open in a new browser window. The faculty will keep an eye on the BB, and will occasionally post answers to questions there.
---
If wou would like to send an anonymous message to Professor Blake, you may use the electronic suggestion box below.
---
This site is made possible by funding from the National Science Foundation (DUE-9981111).